The Caring Congregation Academy "On-Demand" Training Courses
Currently we offer the following individualized courses on how to effectively care for others:
BASIC CCM TRAINING COURSE
CLM SPECIALIZATION COURSE (Basic CCM Course + Specialization Certification)
CARING FOR PEOPLE IN CRISIS
All courses are based on content in our two training books:
The Caring Congregation: Implementation Guide and Care Ministers Manual
by Rev. Karen Lampe and Rev Melissa Collier-Gepford.
Learn more about each course below.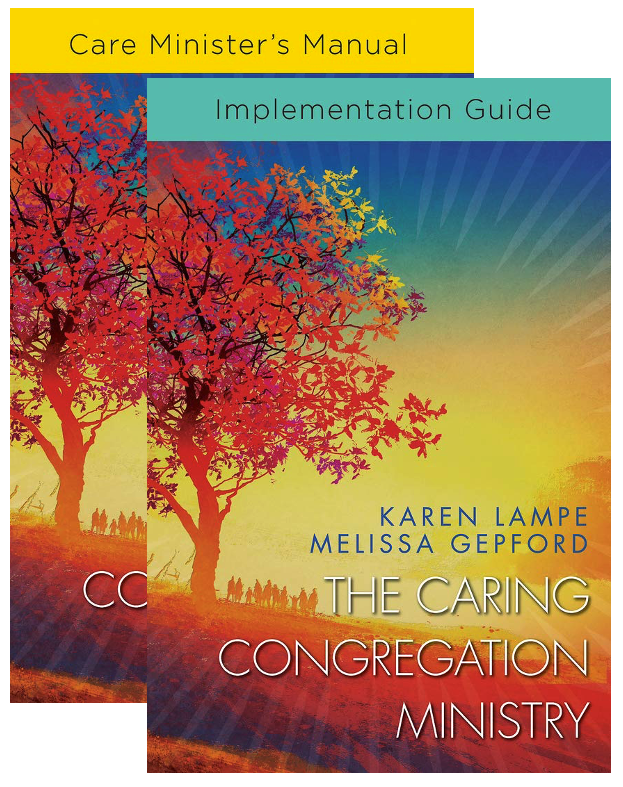 Basic Training Course
Now available is an "on demand" version of our full Basic Training Course designed for individual self-paced online study through Teachable.com. This course includes the content from our 2-day intensive Basic Training webinar and seminars.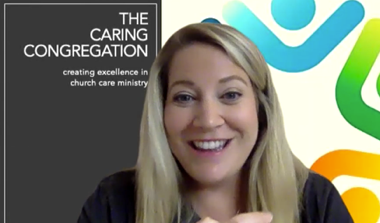 Zoom 1-on-1 Coaching
In addition to training courses and videos, we offer individualized Zoom video consultation with members of our national team -- pastors from Kansas, Florida, North Carolina and Texas. Soon you will be able to schedule your private session from this website!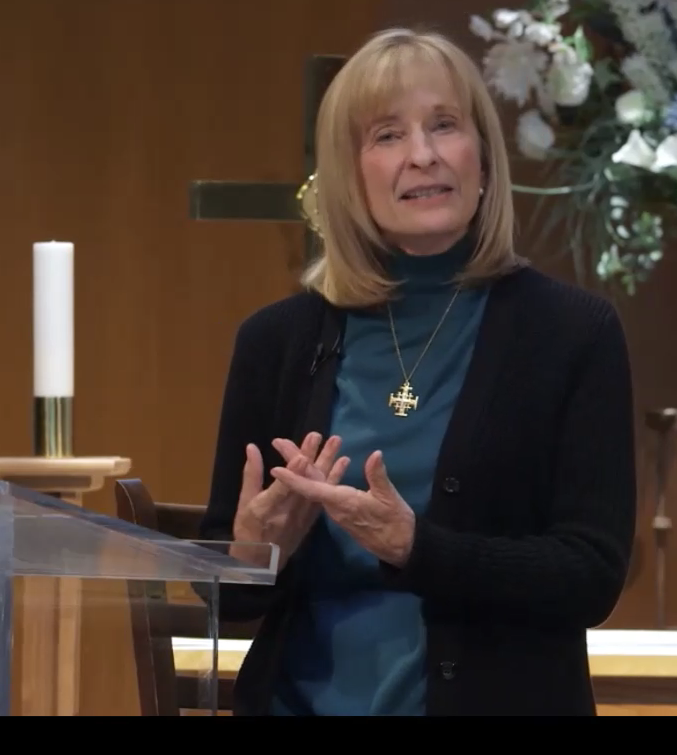 Continuing Education
Currently offering a "Caring for People in Crisis" course designed for specialized training beyond the basic training. This is an excellent resource for continuing education for an established care team.

"The content [in this training] was so, so good. I found every presentation engaging and was left inspired for the work ahead."
- M. Morrison [2-day webinar attendee]