The Caring Congregation Academy
Featured "On-Demand" Training Courses
Currently we offer five individualized courses on how to effectively care for others.
Our newest course is the full Basic CCM Training Course! Until now, this training was only available in a live seminar or webinar format. This individualized "on demand" course delivers approximately six hours of professional videos plus handouts, checklists, and many more resources on how to establish an effective care ministry and then equip your team with the step-by-step practical training on how to carry it out.
In addition to this popular basic training, we have four short courses on specialized crisis care in the areas of trauma, mental health, recovery ministry, and natural disasters. These four courses are part of our "Caring for People in Crisis" series and are offered individually or in a discounted bundled package. They are perfect for persons wanting additional continuing education on training not available in the Basic CCM Training Course.
Coming soon.... we hope to offer our Basic CCM Training as two separate modules: Part I Establishing Your Care Ministry, and Part 2 Equipping Your CCMs. Next we hope to offer a church bundled option for multiple participants.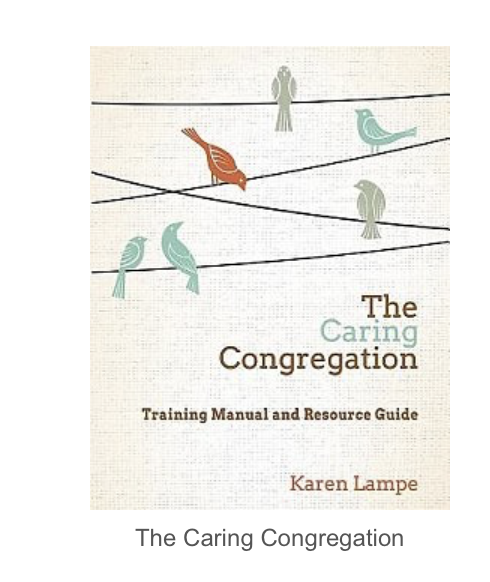 Basic Training Course
Coming soon is an "on demand" version of our full Basic Training Course designed for individual self-paced online study through Teachable.com. Upon completion of the course, individuals will receive a certificate of completion. This content includes the content from our 2-day intensive Basic Training course currently available via webinar.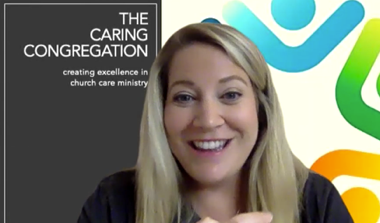 Zoom 1-on-1 Coaching
In addition to training courses and videos, we offer individualized Zoom video consultation with members of our national team -- pastors from Kansas to Florida to Texas and in between. Soon you will be able to schedule your private session easily from this website!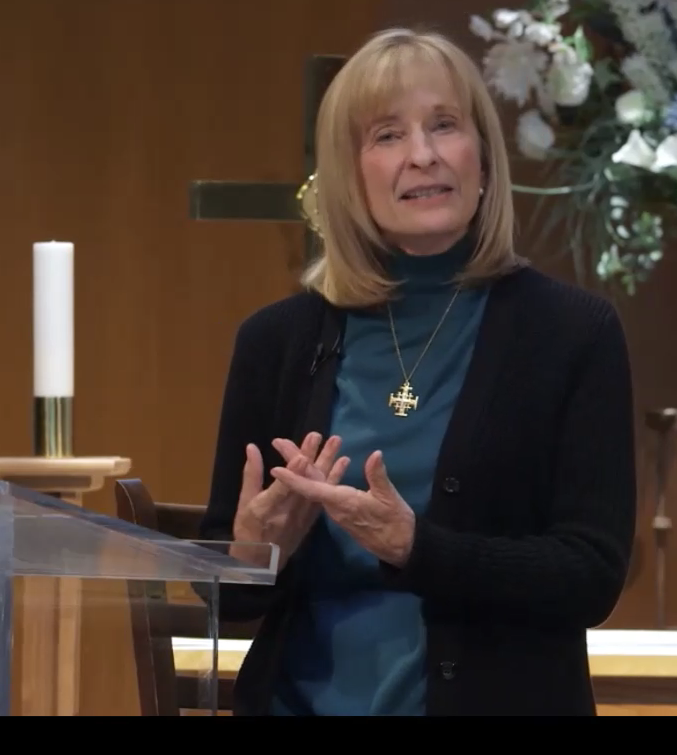 Continuing Education
Supplemental "on-demand" videos and courses designed for more in-depth training in various subject matter beyond the basic training course. This is an excellent resource for continuing education for an established care team.
"The content [in this training] was so, so good. I found every presentation engaging and was left inspired for the work ahead."
- M. Morrison [2-day webinar attendee]